Our Story
Steve and Mia met January 13, 2012 at a country line dancing bar.
Despite having both graduated from UCONN, and their paths crossing many times, they did not meet until over a year after graduation.
Thanks to Katie Bailer's persistence in setting them up – their love story began that night while Steve swept Mia off her feet dancing to "Like The Rain" by Clint Black.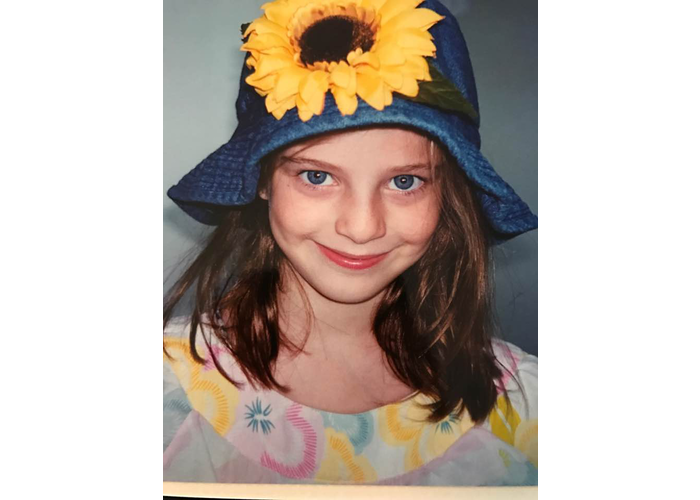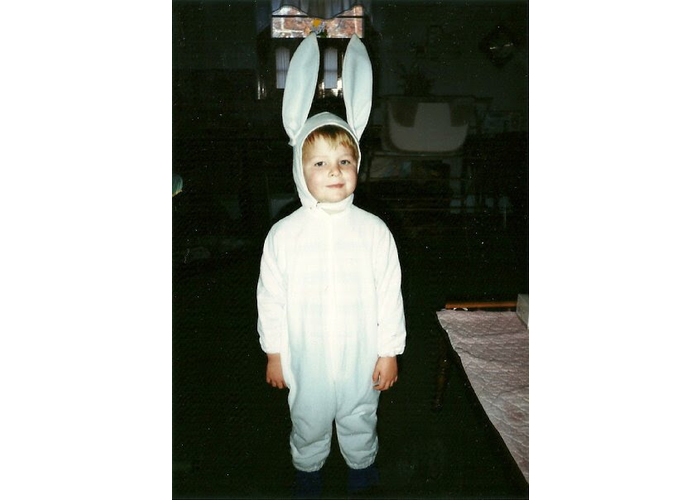 The Proposal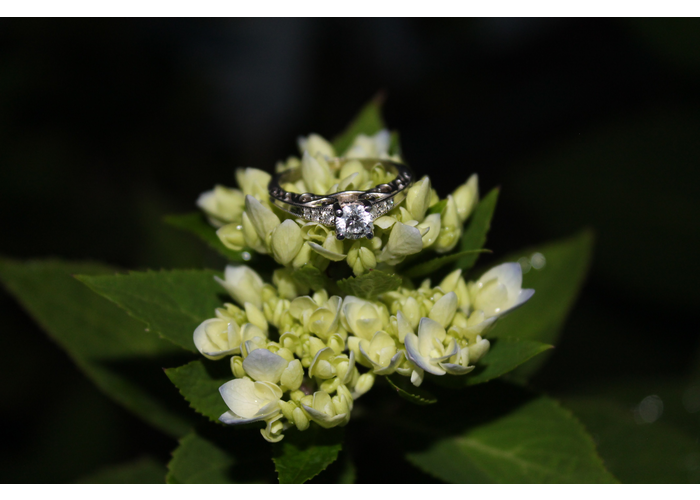 It was a hot Wednesday night in August when Steve decided this was it.
He filled the room with candles (panicking he would burn down the house), got their favorite Thai food and asked Mia to join him for a date night.
It wasn't until after dinner when Steve led Mia outside in the backyard where flowers and twinkle lights set the scene for a romantic down on one knee proposal.